Outgoing Semester Programs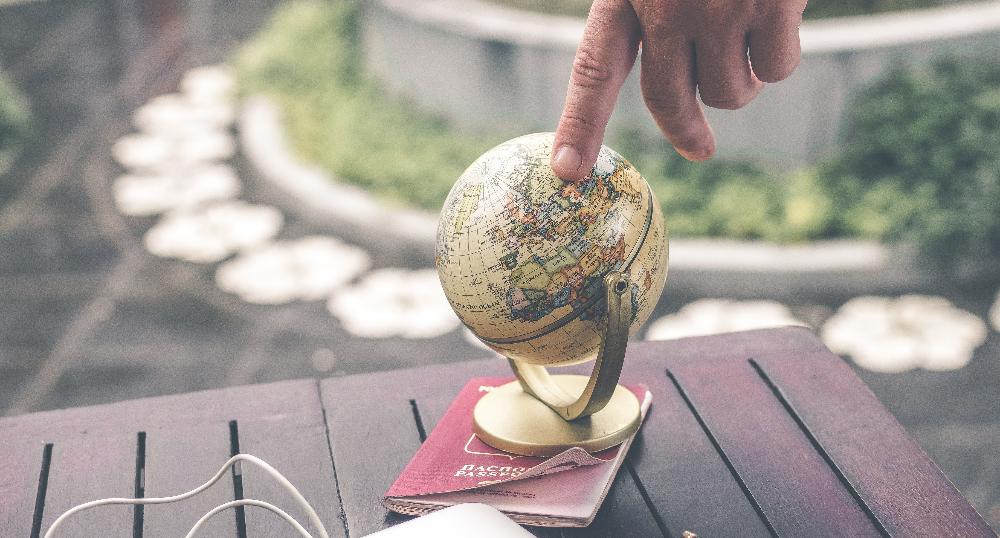 Use the links below to explore study abroad programs and opportunities for New School students. For questions or assistance, contact: studyabroad@newschool.edu.
Outgoing Semester Programs Search by College
Click on your New School college below to see semester program information and opportunities specific to your college or major.
Outgoing Summer and Short-Term Programs
See the summer and short-term program listings to explore summer, winter, and other short-term study abroad program opportunities by location and thematic are of study.
All Programs Directory
Use the search tools below for general searches of all programs: