International Travel
New School Travelers Abroad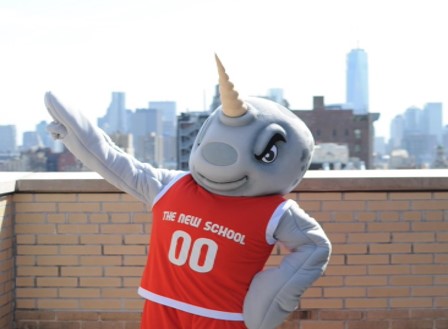 The New School considers the security of its travelers of utmost importance and strives to adhere to best practices that will help ensure traveler health and safety.

The New School maintains institutional partnership agreements with international institutions where New School students may study abroad in order to ensure partner institutional access and resources to students traveling in the study abroad or travel programs provided by the partner institution.
Students involved in international travel under New School auspices should review and follow the instructions on the International Excursions page when undertaking any university-related international travel.

The New School is also excited to be developing the MyTravel support system, which will serve as a streamlined tool to help New School travelers access university safety and security resources as well as connect with The New School during travel incidents or emergencies. This system is under development for the 2021-2022 academic year, and more information will be forthcoming. MyTravel system administrators should use the administrator login page to access the system.